According to Twitter, SKZB finished the first draft of Hawk on May 20, 2013.[1]
According to SKZB's Reddit AMA, Hawk is tentatively scheduled for Fall 2014.2
According to SKZB's website and Patrick Nielsen Hayden, Hawk is officially scheduled for September 2014.[3]
SKZB posted the first page of Hawk in a comment on his blog...4 in alphabetical order.
Book launched on 7 October, 2014. On the 8th, Corwin Brust published this 35-minute reading of the first chapters by SKZB himself.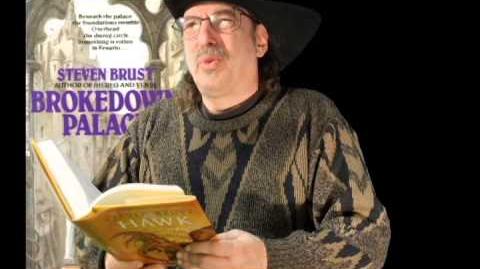 Ad blocker interference detected!
Wikia is a free-to-use site that makes money from advertising. We have a modified experience for viewers using ad blockers

Wikia is not accessible if you've made further modifications. Remove the custom ad blocker rule(s) and the page will load as expected.